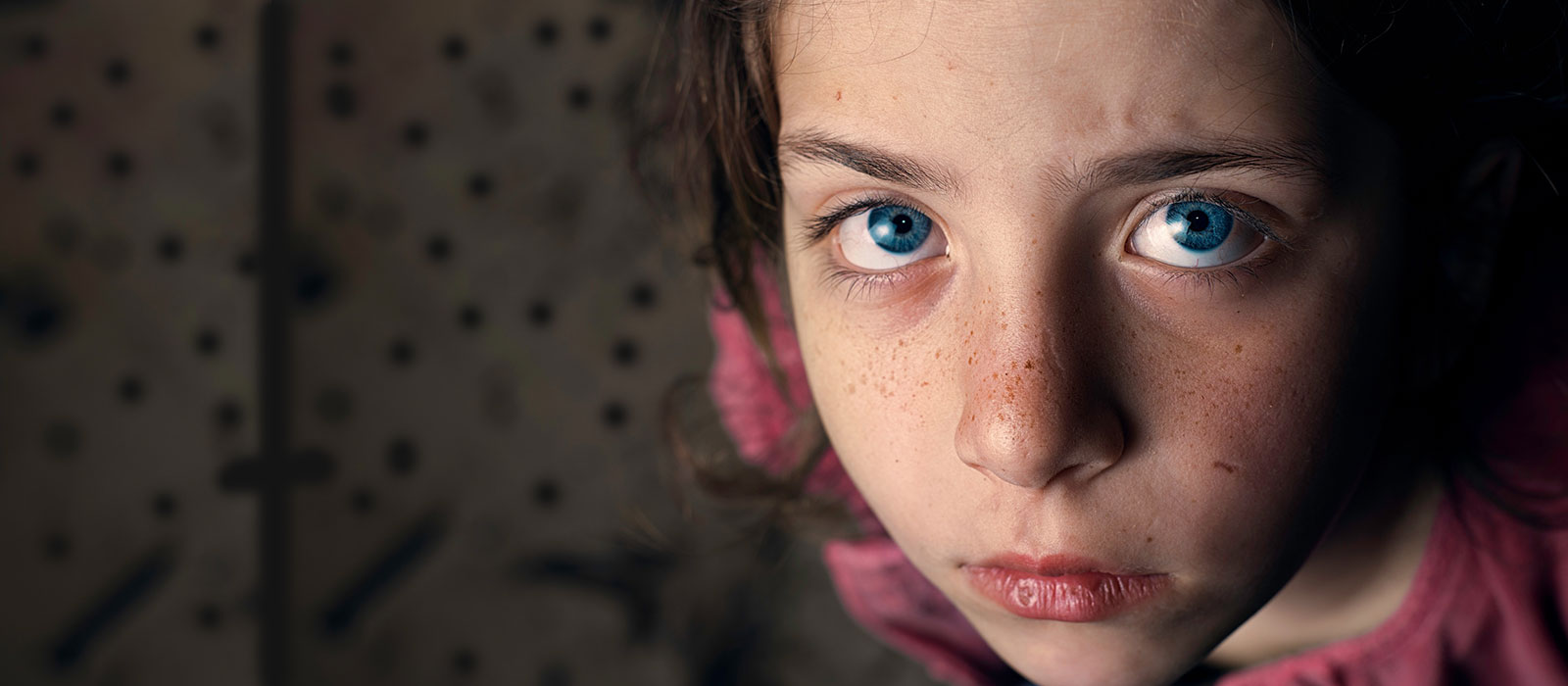 Are you ready
For Donation?
Make Donation And Save Poor People.
Send Food To Nigeria For Help Hungry Children.
We Believe Education For Un-educated People In The World.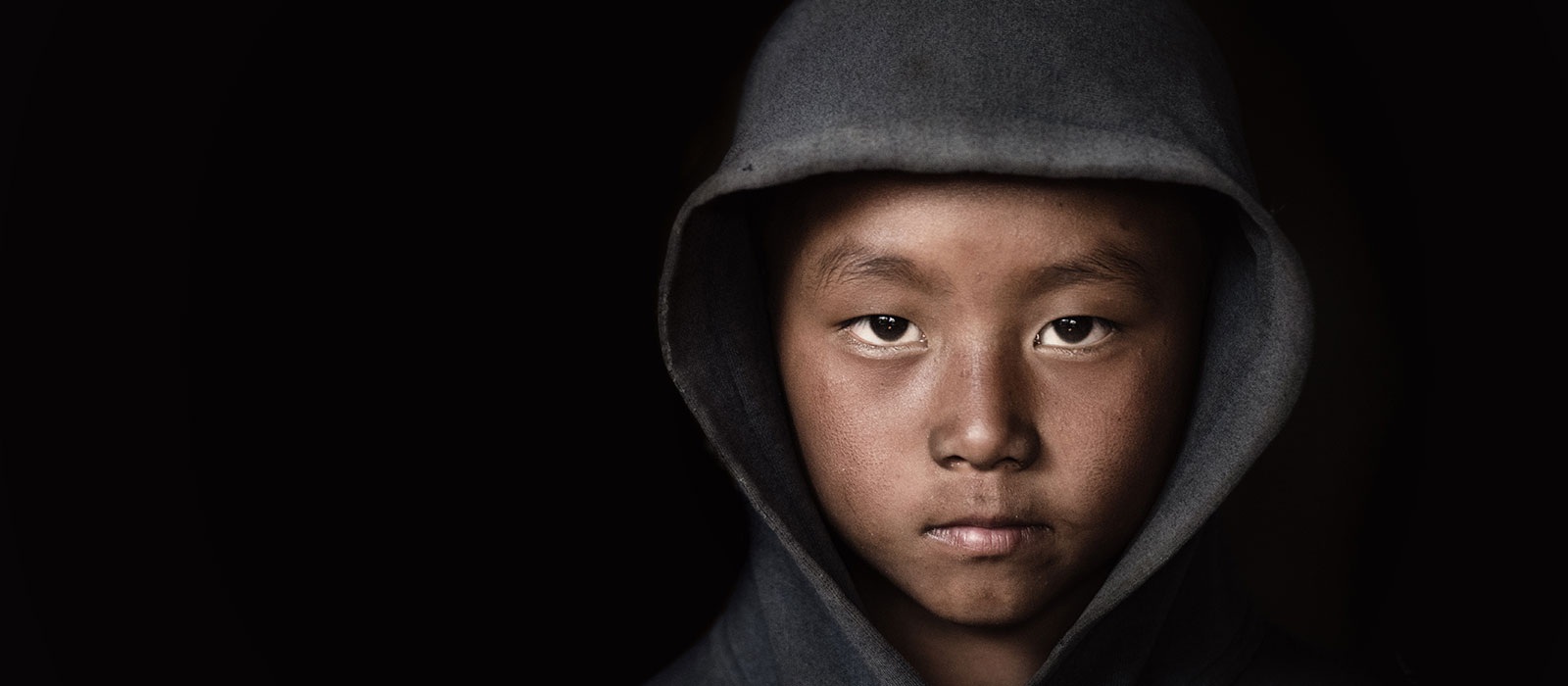 Help People In south Africa
need
Neugiat consequat eu sed eros. Cras suscipit eu est sed imperdiet. Curabitur ultrices dolor magna, at vene.
DONATE NOW
Become Volunteer
Our Urgent
cause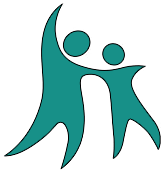 Save Life of Hungry Children
67%
donate now
color variations
template Layout Styles
Bakground Pictures / pattern